Finding Inspiration in Every Turn
At Staff Pad, we do things differently. We're a group of recruitment experts that not only finds you the best candidates for your roles, but because of our subscription model, it preserves your cashflow and gives you the flexibility to hire new talent when you need it.
Traditional recruitment doesn't allow for much flexibility. With percentage-based fees it makes it difficult to identify the value in what they do. For any other recruitment agency, you'll be met with a large recruitment bill for every hire you make.
Subscription pricing means you spread the recruitment cost of all your hires over the year. Recruit whenever you need new staff, and still pay the same monthly fee. Not only are we up to 68% cheaper than traditional recruitment agencies, but spreading the costs makes finding and hiring new staff easier than ever!
GUARANTEED APPLICANTS
Whatever role you're looking to fill, we'll guarantee applicants within 30 days.
RESUME SCREENING
Your applicants will be screened to meet a strict criteria making sure they're the right fit for the experience you need, and the culture your business carries.
TELEPHONE INTERVIEWS
Every screened applicant will then undergo a telephone interview to assess their experience, capability and suitability for the role.
RECRUIT NATIONWIDE
Because we're an online recruiter, you can recruit anywhere in the US. Our recruitment consultants can even hold video interviews for your candidates.
OFFER MANAGEMENT
Once you've found 'the one' we'll co-ordinate the offer and acceptance, as well as rejecting other candidates.
RECRUITMENT CONSULTANT
Your recruitment specialist will consult with you at every stage of the recruitment process.
ON-DEMAND
Recruit new colleagues whenever you need them – start recruiting a new colleague in just 5 minutes. 
UPGRADE ANYTIME
Need more staff than you thought? Upgrade the number of recruits you need at any time and just pay a little more each month.
Sean has been in the Staffing industry in physician consulting & recruiting for almost two decades. He also has more than 10 years of management & development, marketing, and leadership experience. Sean's experience and success in the industry allows him to effectively consult with his clients and customize a strategic approach for each individual situation in order
to positively influence candidates for the best possible outcome. Sean's drive and dedication to both clients & candidates, along with his ethical standards that are vital to long term success.
Before becoming Chief Executive Officer at The Staff Pad, LLC he grew a start-up National Physician & Nursing Recruitment firm into a multimillion-dollar company. He has won multiple awards including "Recruiter of the Year" and was responsible for the strategic recruitment & marketing planning as well as managing his team of recruiters. He also has extensive involvement in the business website & social media expansion verticals.
Sean graduated from Rockhurst University in Kansas City, MO with a degree in Political Science & Marketing where he lettered in Soccer.  He has a beautiful wife and three amazing kids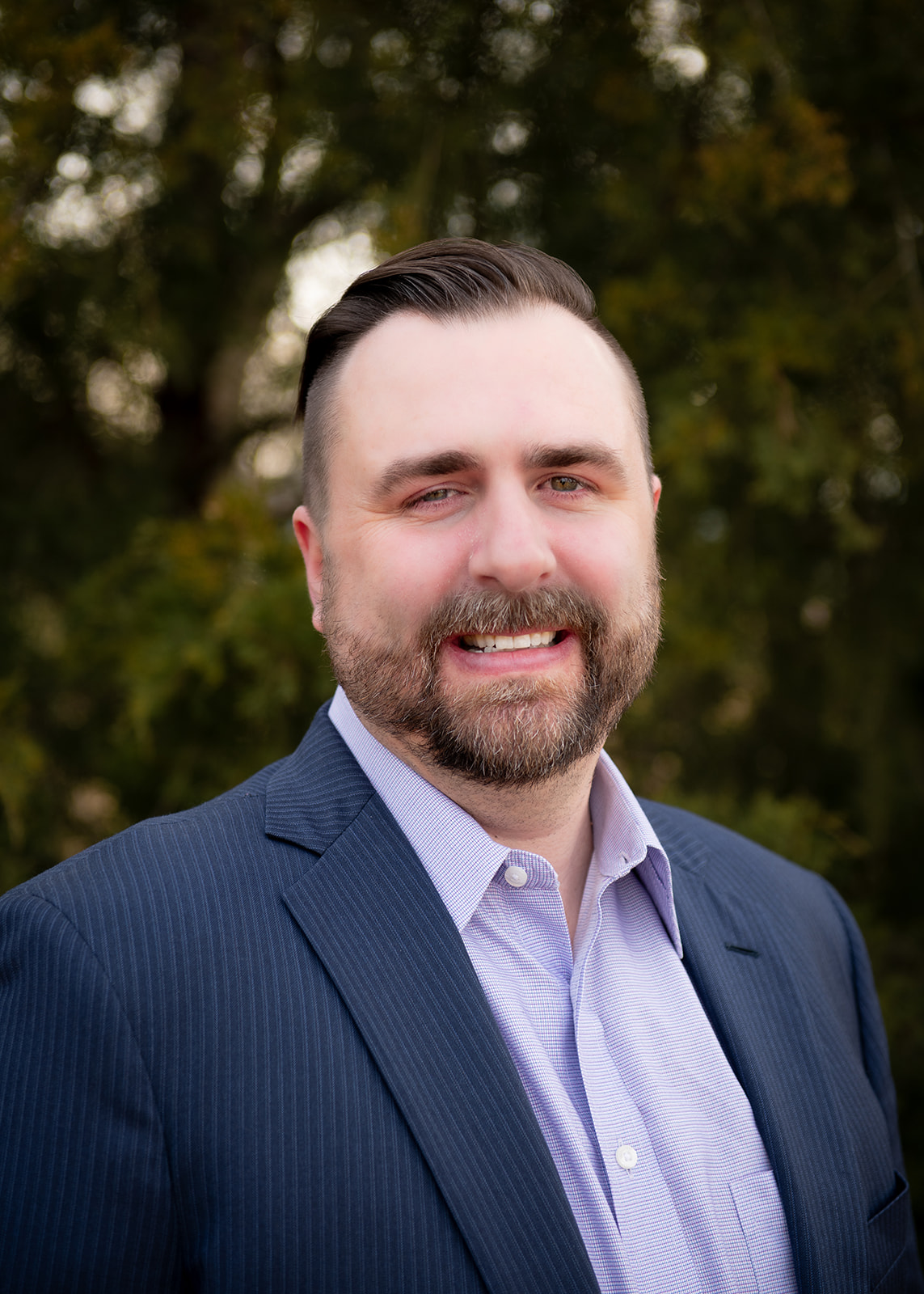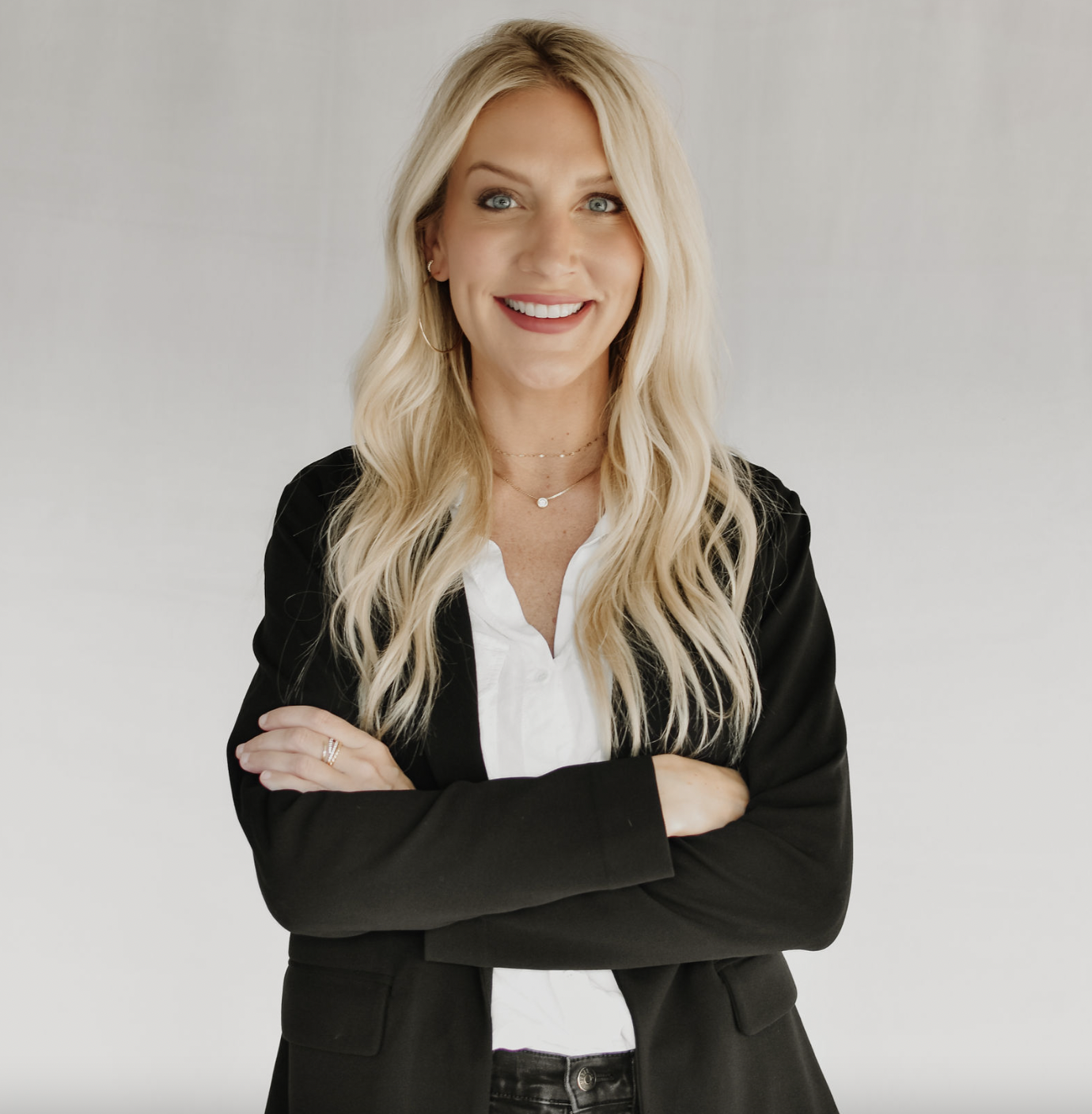 Jessica founded Staff Pad after a 10-year history of working in the recruiting industry. With her deep knowledge and experience of how other agencies measured success, Jessica created the Staff Pad business model with customer service at its core. With a driving success to help clients market their opportunities and sourcing the right candidates to apply, she has developed a diverse and trusting portfolio over the last several years in the recruiting industry. Jessica has worked alongside some of the most sought-after companies to fill their staffing needs in an average of under 17 days. Jessica graduated with a BS in Community Health Promotions from the University of Arkansas. When she isn't sourcing for candidates, you can find Jessica with a great book in her hand.
Let's Chat!
We would be happy to answer your questions and learn more about your company's hiring needs, pain points, and the roles you're looking for.
If you are looking for a new opportunity please refer to our career portal.