Companies Struggle to Find Top Talent
Whether your company is experiencing exponential growth, or you need to replace personnel due to common turnover, having the best talent is a desire for every company. People are your greatest assets in business and competition in the hiring market is at an all-time high.
As competition increases in the labor market, new challenges arise at every step of the hiring process, and pushes hiring departments to be more proactive and efficient.
Throughout our extensive hiring experience and real-time recruiting data, we have identified 10 common problems that prevent companies from attracting top-tier talent and tips to solve them.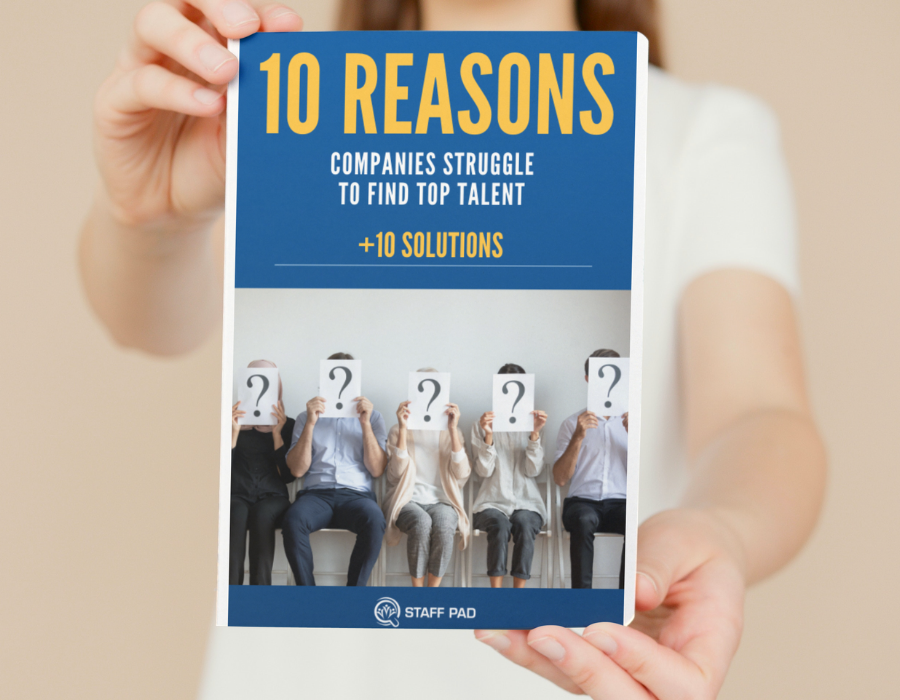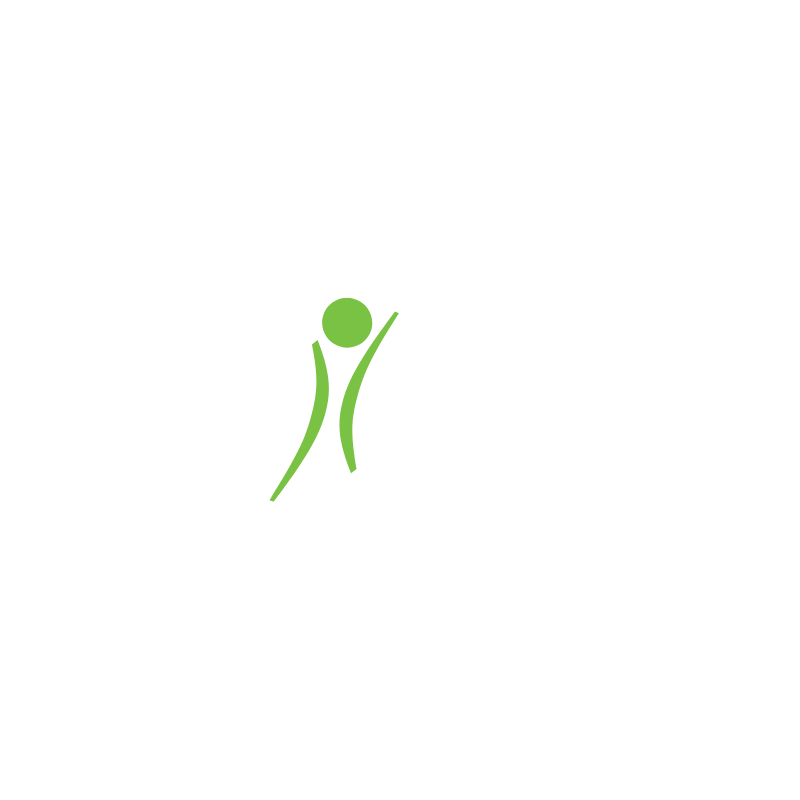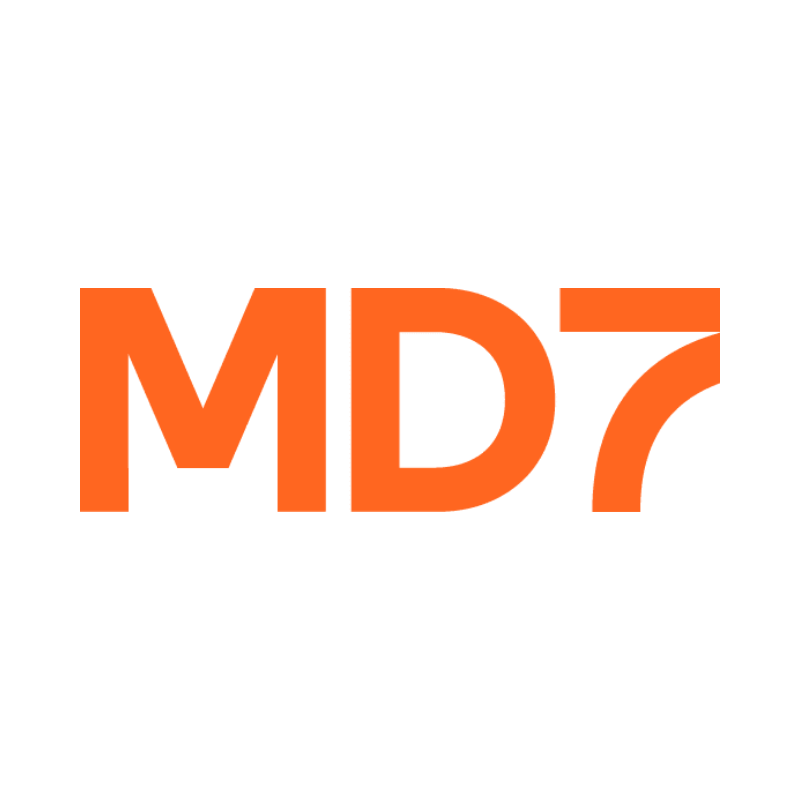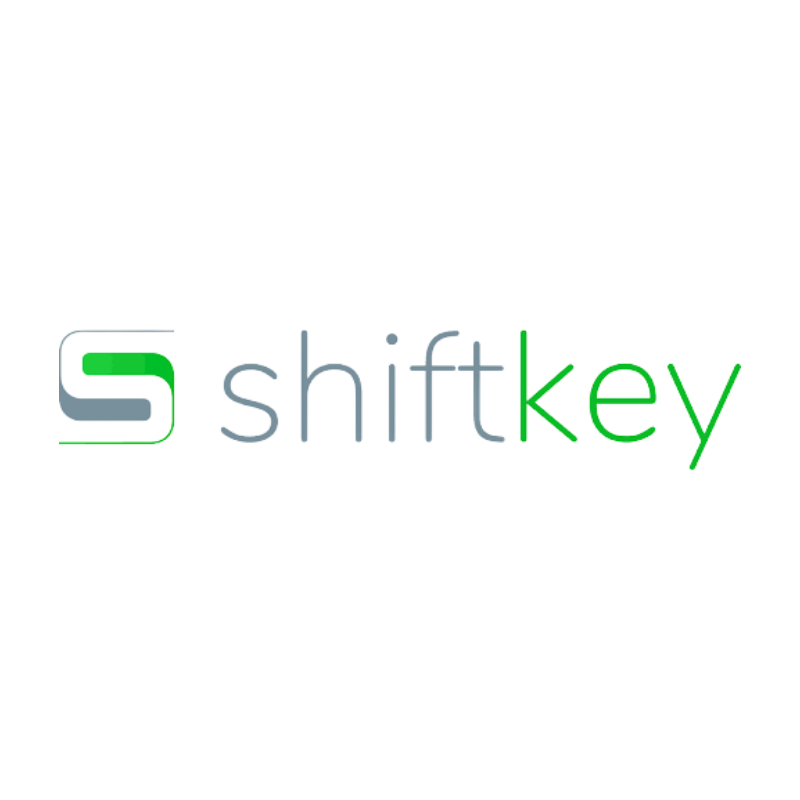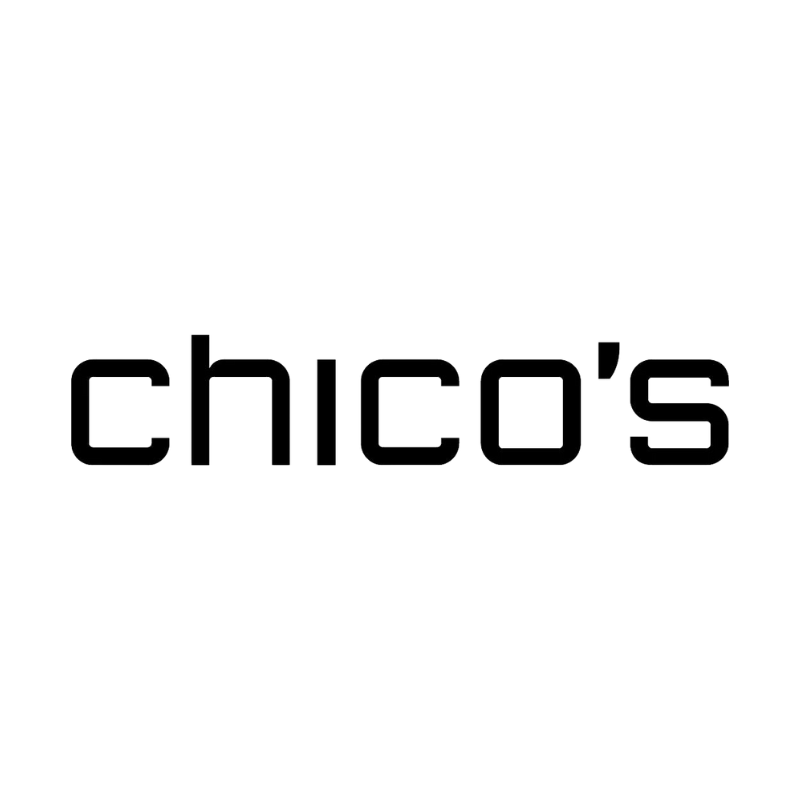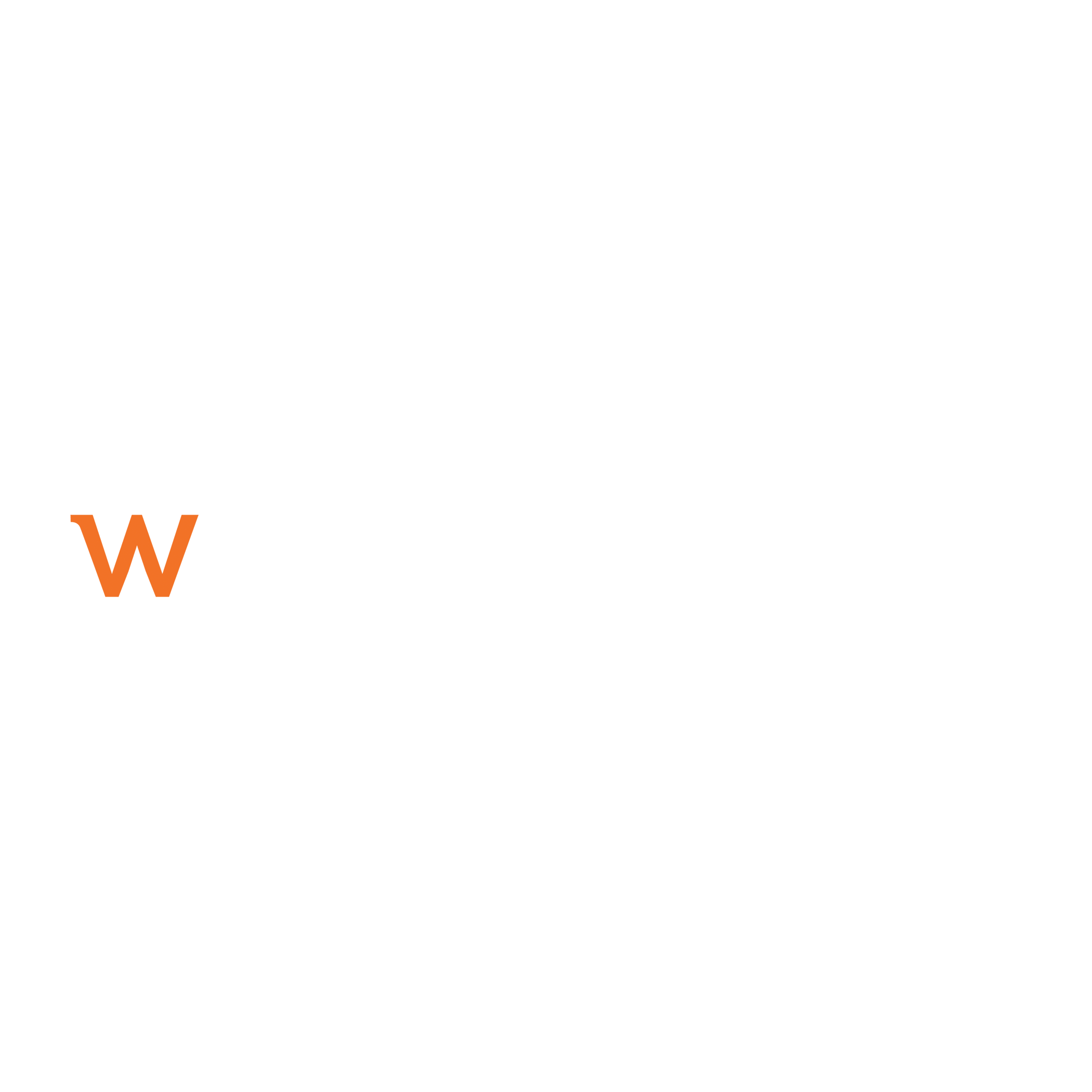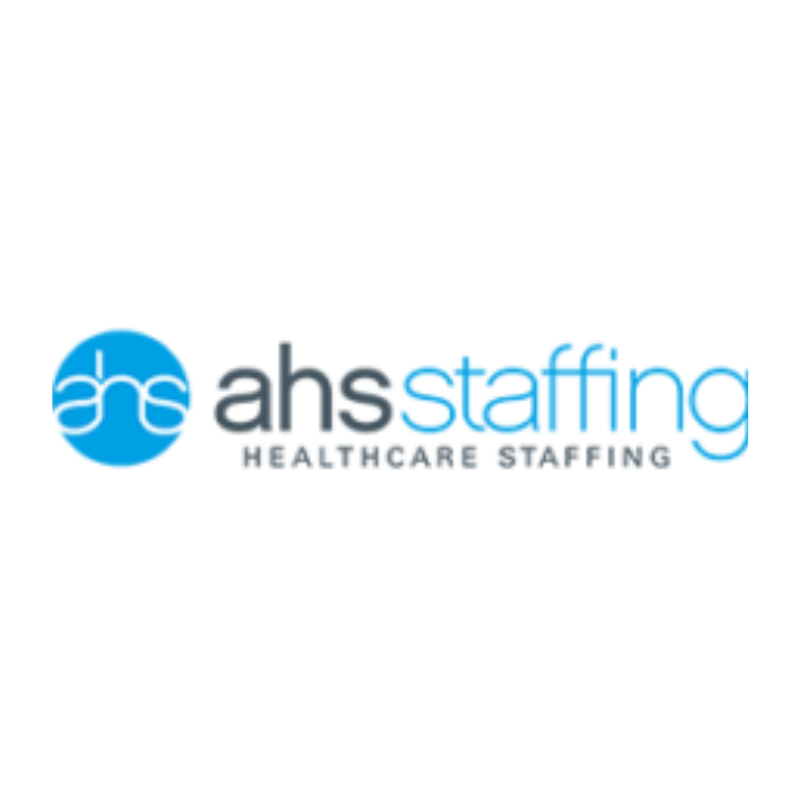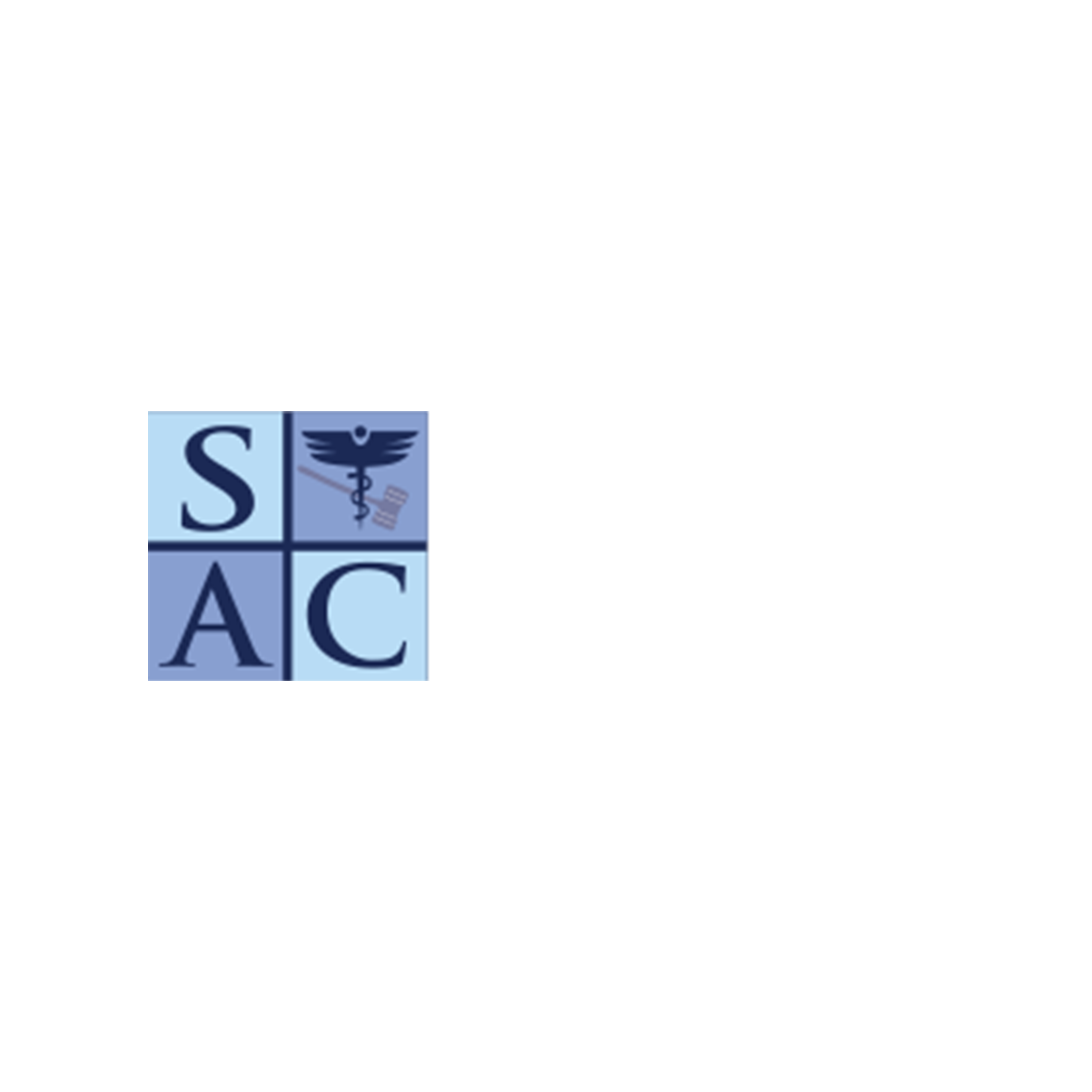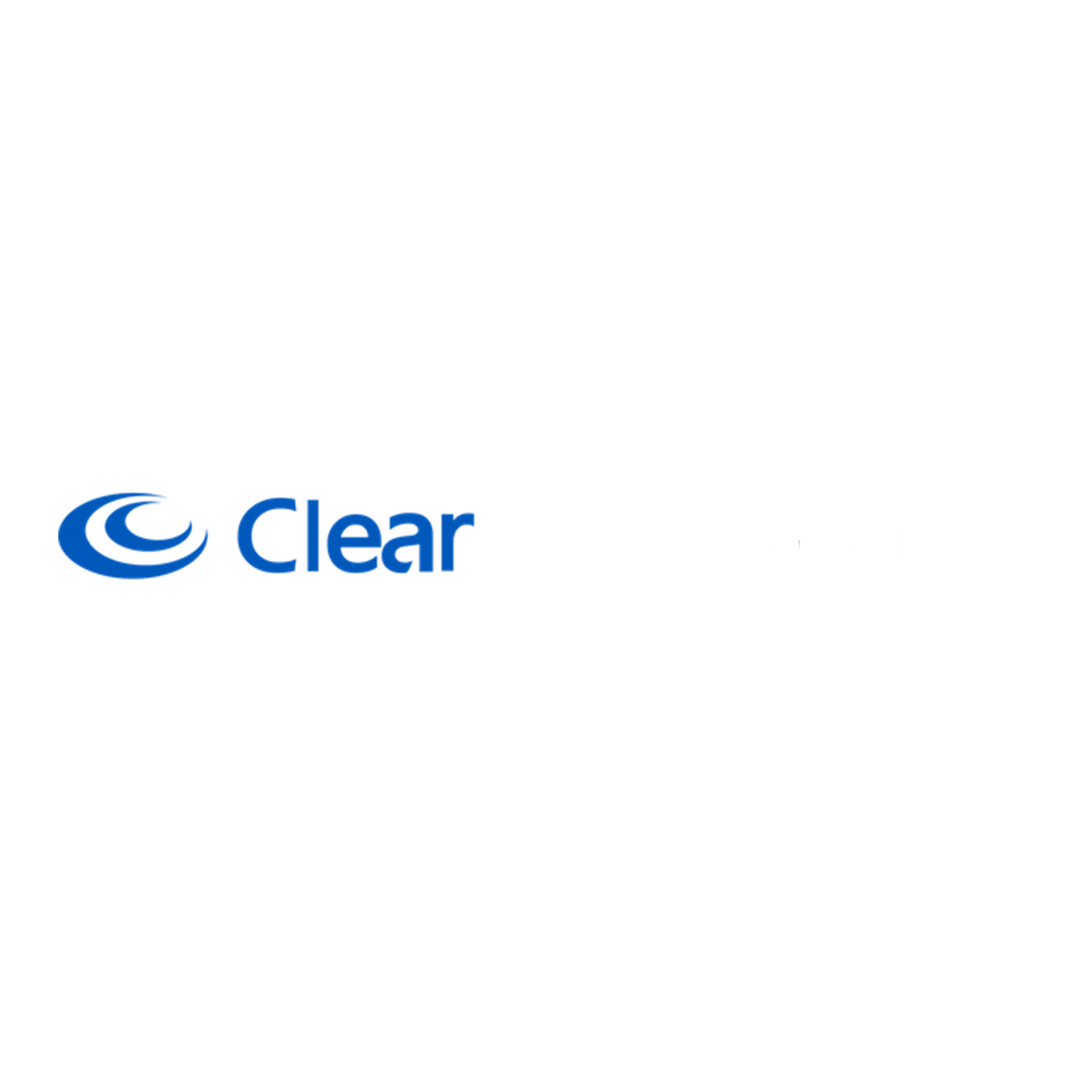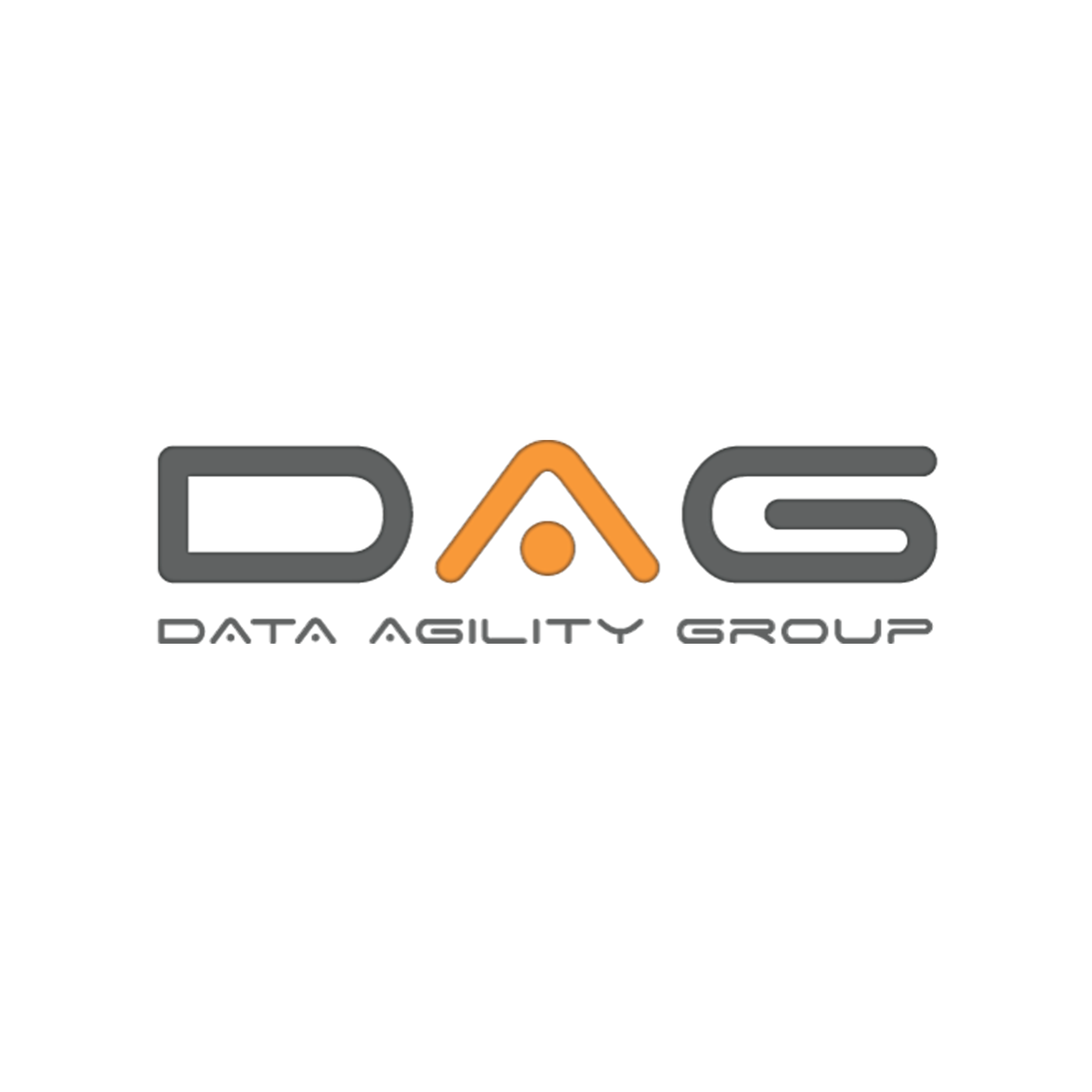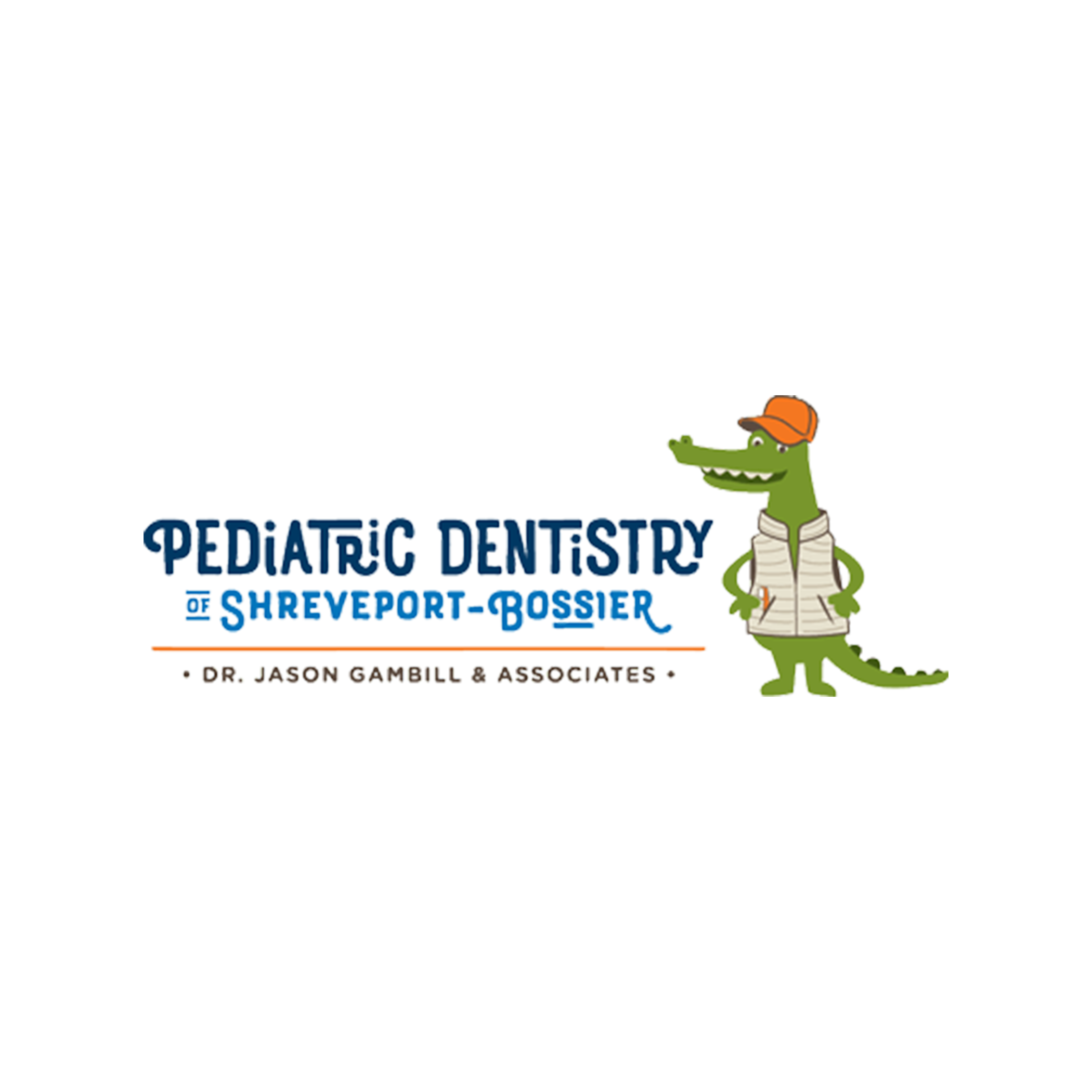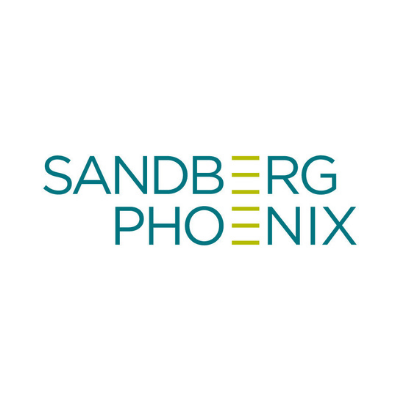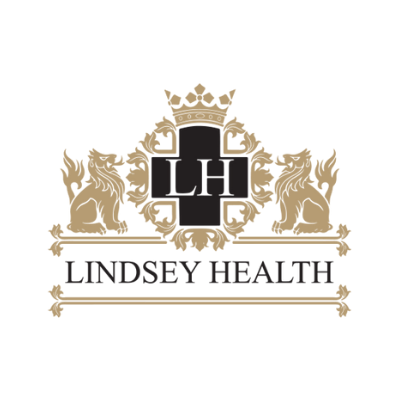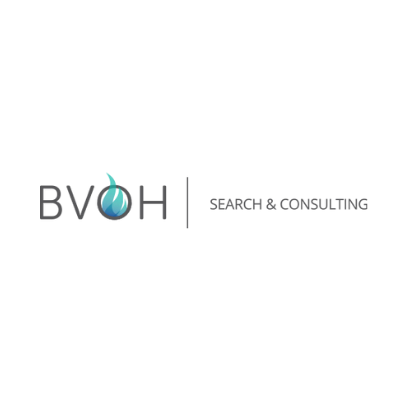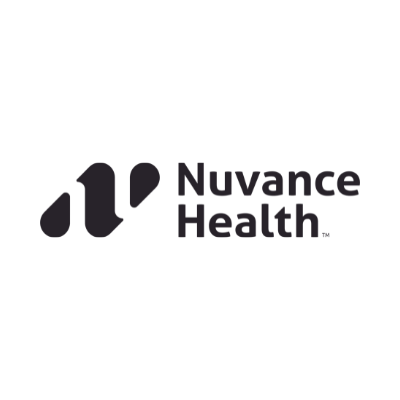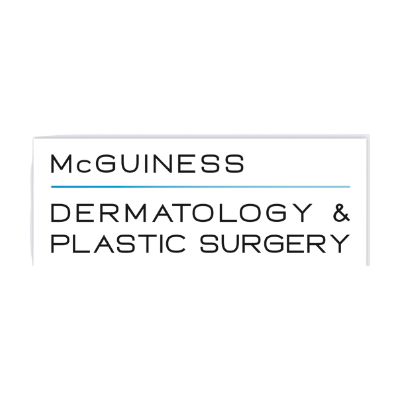 Let's Work Together!
We would be happy to answer your questions and set up a meeting with you.